All requests for signed, review, or ARC copies of Kristy's books go through HarperCollins.
Kristy loves chatting with book-loving friends and is happy to sign books at various appearances throughout the year. You can meet Kristy by attending a conference or author appearance, or by booking a speaking event in your area.
We journey to East Suffolk, England in the conclusion of the Lost Castle series with a forgotten manor, a library bricked off from the world, and a lost painting of a queen named Victoria... The Painted Castle — Now available!
Kristy is currently working on a project for two NIV Verse Mapping Bibles, releasing in Spring, 2021. She's also has three more historical fiction books on the way—mark your calendars for the first to hit bookstore shelves in Spring, 2021! 
Yes—Kristy offers coaching services for aspiring authors and communicators. Sign up for her newsletter for an exciting announcement (coming soon!) about a new coaching partnership coming in 2020!
Coming soon!
The theme of hope rising from dark places in history is a constant in my novels, tackling the stories where art, history, and faith intersect.
While all of my historical fiction books are of a Christian world view, they won't shy away from what's real. Not every character will look at life through a faith-based lens and may have thoughts or actions to reflect it. My books paint historically accurate portraits for mature audiences with themes such as: war, death, grief/loss, racism, religious or cultural prejudice, divorce, abuse, sin, chronic illness, and the horrors of the Holocaust.
It's in this fallen world the light of Jesus Christ eclipses darkness every time—that's the space where I pick up my pen and begin a new redemption story.
The short answer? I write in a coffee shop with kayaks on the wall...
The long answer is that stories and characters are always on my mind—so I really write everywhere! In fact, I wrote most of my debut novel, The Butterfly and the Violin, on my phone while working and traveling in my former corporate career.
As an art history/research writing major in college and now a vintage-inspired author, I seek out the spaces that feed my love for historical research: book store aisles, libraries, universities, museums, traveling to onsite research locations (like a backroads trip across Ireland or a former TB sanitarium) and conducting interviews (such as with an Auschwitz-Birkenau survivor or curators at the John and Mable Ringling Museum of Art). I also visit schools and speak at writing conferences & women's ministry events, and hide away in my coffee shop corner to get lost in story worlds. 
A catalyst for some of the most amazing moments you've ever had in the Bible... Visit the VERSE MAPPING Page to learn more!
Yes, the Verse Mapping Series Bible studies each have a study guide accompanied by a (6) session teaching DVD -or- digital video downloads available at: Vimeo, Christianbook.com and StudyGateway. 
To see what I'm reading, join me and a couple of my best author friends in our literary book club. For the current favorites that are inspiring me now, click on a book to learn more & buy... (You know you want to!)
---
FICTION
Fawkes
by Nadine Brandes:
---
NONFICTION
You Are The Girl For The Job by Jess Connolly:
The Story of With
 by Allen Arnold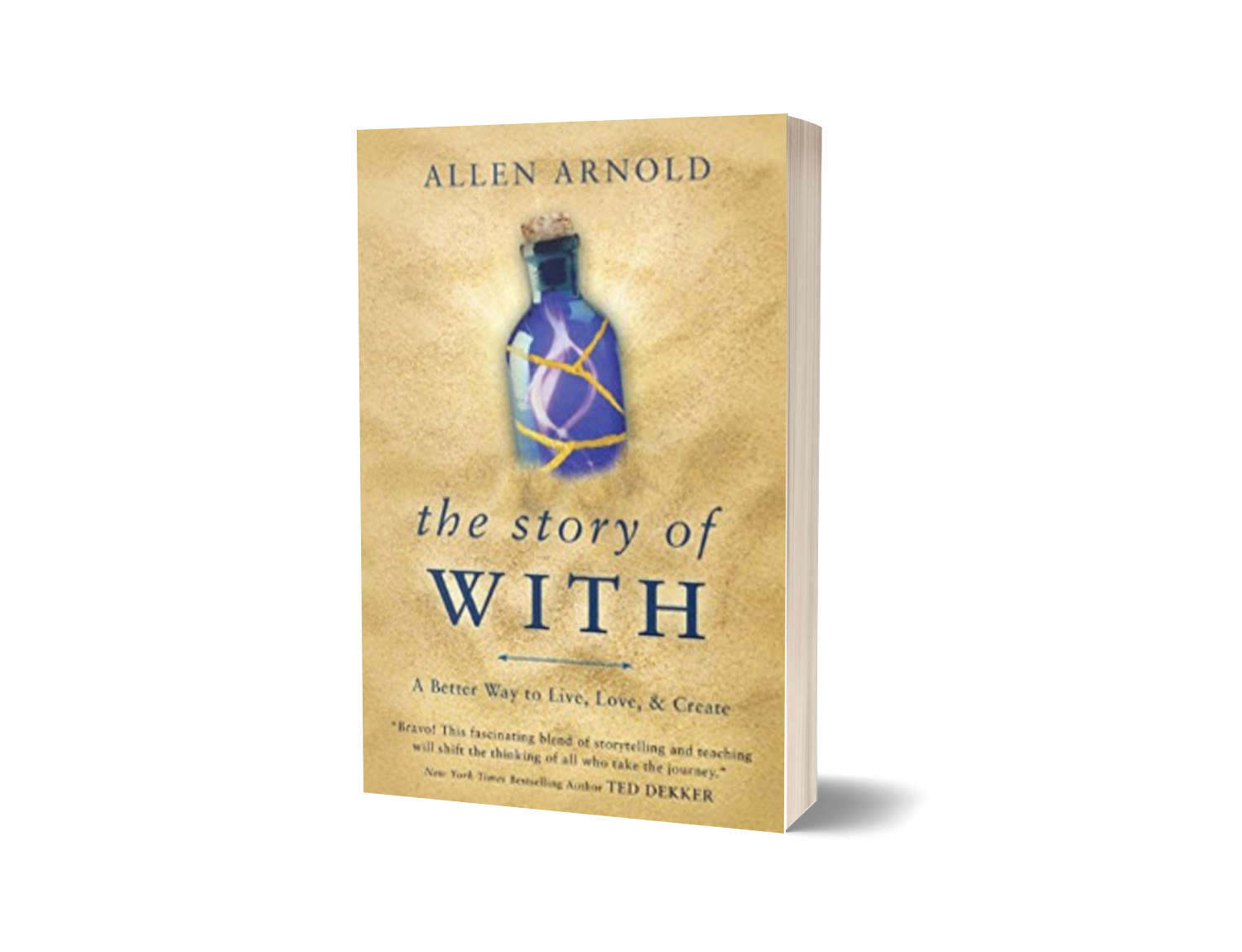 ---
AUDIO
The Guernsey Literary and Potato Peel Pie Society
by Mary Ann Shaffer and Annie Barrows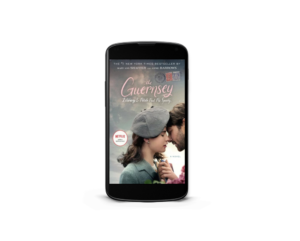 It's no secret—I crush on a good podcast! Whether I'm looking for insider info on writing craft & book marketing, searching out research kick-starters for that next novel, or settling into stories that will encourage a deeper walk with Christ, this is my current go-to list. 
Click away and give a listen... You'll walk away inspired:
---
FOR BOOKNERDIGANS
---
THE WRITING LIFE
---
HISTORY & RESEARCH
---
INSPIRE ME 
---
STORIES