As a former jet-setting facilitator in Corporate America, I've been at home speaking in front of groups for nearly two decades. 
I love chatting over coffee with book clubs & small groups, or sitting around the table to talk books with dream-chasers & aspiring authors through conference teaching. I also love connecting with the sisters I meet at women's ministry, conference, and corporate events (you'll find some of those stories on our MEDIA PAGE)—especially to discuss Verse Mapping through the Bible.
Y'all have my heart. If I can be an encouragement at your next event, I look forward to discussing it with you!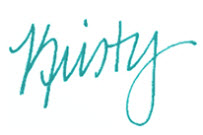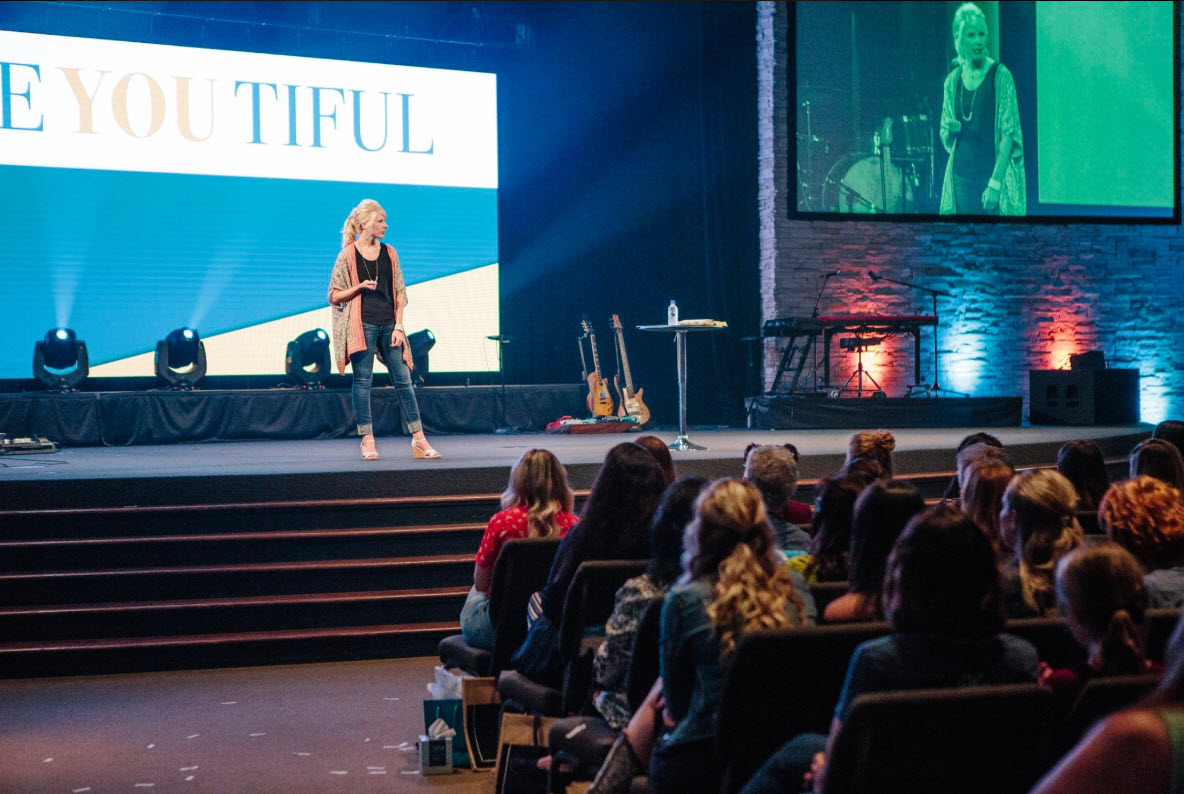 ---
2020 EVENTS
---
---
2019 EVENTS
---
Virtual Book Release Party (FB Live)
---
2018 EVENTS
---
Virtual Launch Party (FB Live)
---
---
HARPERCOLLINS CHRISTIAN PUBLISHING— Sales Conference
Nashville, TN
Wentzville, MO 
*Kristy is not speaking at this event, but she is delighted to attend and enjoy it with you -- especially to hear special guest Lisa Harper speak! Please stop by and say Hi if you see her there!
Louisville, KY 
*Stop by the HarperCollins (Zondervan + Thomas Nelson) Marketplace booth for a signing & Verse Mapping teach! 
---
Nashville, TN 
*Kristy is not speaking at this event, but she will be meet with readers and will attend the 2018 Carol Awards Gala. 
Louisville, KY 
Join us for a night of  reindeer games and Christmas fun--connecting with other women in our faith family & Louisville community! All are welcome! Sign up at Southeast Christian Church website. 
---
Story Café— Author Coffee Chats:
The calendar may not say Friday... but coffee chats with Kristy are always Friday-casual.
Join Kristy in casual chat settings—her home office, favorite coffee shop, or even while she's on the research road—to talk vintage-inspired storytelling, and share her heart on bookish things. (Remember: Friday casual dress is appropriate every day—literary tees + messy buns are welcome!)
---
February 7, 2019
Celebrate Launch—Castle on the Rise 
Live chat to celebrate the launch of Book 2 in the Lost Castle series -- set in Ireland! Join Kristy for a live celebration event with behind the scenes research for the book, Giveaways, and a peek at what's coming up next in the series!

BOOKING
Thank you for your interest in having Kristy speak at your next event!
To inquire about speaker availability, please contact Darlene@stoneislandgroup.com at Stone Island Communications. Include the event date(s), time, venue/location, audience size, and any details regarding the vision for your special gathering. We'll be in touch with you very soon!
---