As a former jet-setting facilitator in Corporate America and a vintage-inspired storyteller, I've been at home speaking in front of groups for more than two decades. 
I love chatting over coffee with book clubs & small groups, or sitting around the table to talk books with dream-chasers & coach aspiring authors through conference teaching. I also love connecting with the sisters I meet at women's ministry, conference, and corporate events (you'll find some of those stories on our MEDIA PAGE)—especially to discuss Verse Mapping through the Bible.
Y'all have my heart. If I can be an encouragement at your next event, I look forward to discussing it with you!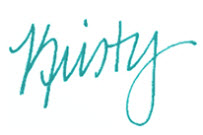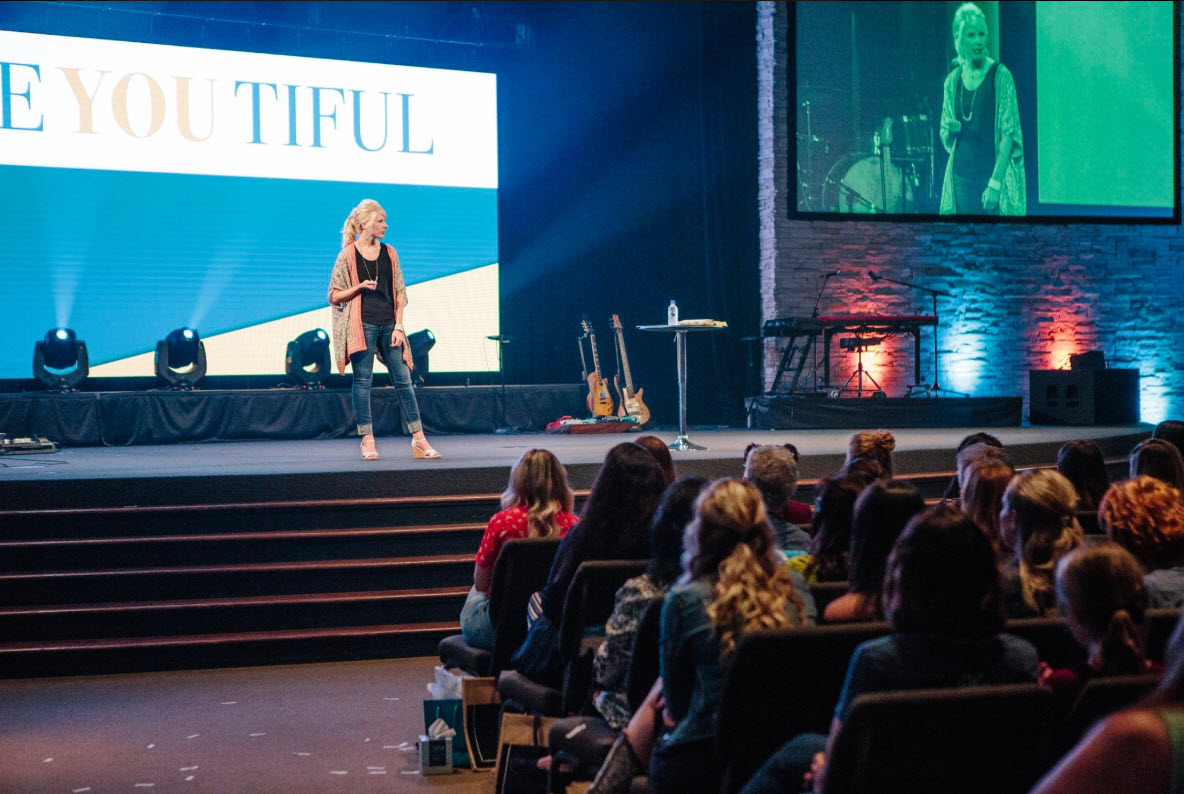 ---
2020 EVENTS
---
---
SOKY 2020 — Southern Kentucky Book Fest 
(**CANCELLED due to Coronavirus)
Bowling Green, KY
---
ACFW 2020  — American Christian Fiction Writers
St. Louis, MO
---
Virginia Beach, VA
---
2019 EVENTS
---
Virtual Book Release Party (FB Live)
---
Louisville, KY 
Gather with Kristy and Southeast Christian Church Senior Pastor, Kyle Idleman, and Blankenbaker Campus Pastor, Neal Gossett, for a free kickoff evening event celebrating all that's new in Women's Ministry! 
---
San Antonio, TX
*Kristy will participate in a workshop author panel on Saturday, Sept. 28th, and will attend the 2019 Carol Awards Gala. 
---
Virtual Book Release Party (FB Live)
---
Richardson, TX 
*Kristy is not speaking at this conference but she is delighted to be a first-time attendee -- especially to connect with other Christian communicators! Please stop by and say Hi if you see her there!
---
Story Café— Author Coffee Chats:
The calendar may not say Friday... but coffee chats with Kristy are always Friday-casual.
Join Kristy in casual chat settings—her home office, favorite coffee shop, or even while she's on the research road—to talk vintage-inspired storytelling, and share her heart on bookish things. (Remember: Friday casual dress is appropriate every day—literary tees + messy buns are welcome!)
October 18, 2019
Celebrate Launch—The Painted Castle 
Live chat to celebrate the Book 3 conclusion of the Lost Castle series -- set in England! Join Kristy for a live celebration event with her usual TOP 10 List of behind the scenes research for the book, giveaways, and a peek at what's coming up next for her writing... You don't want to miss this!
---

BOOKING
Thank you for your interest in having Kristy speak at your next event!
To inquire about speaker availability for 2020-21, please contact Darlene@stoneislandgroup.com at Stone Island Communications. Include the event date(s), time, venue/location, audience size, and any details regarding the vision for your special gathering. We'll be in touch with you very soon!
---