As a former jet-setting facilitator in Corporate America, I've been at home speaking in front of groups for nearly two decades. 
I love chatting over coffee with book clubs & small groups, or sitting around the table to talk books with dream-chasers & aspiring authors through conference teaching. I also love connecting with the sisters I meet at women's ministry, conference, and corporate events (you'll find some of those stories on our MEDIA PAGE)—especially to discuss Verse Mapping through the Bible.
Y'all have my heart. If I can be an encouragement at your next event, I look forward to discussing it with you!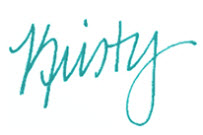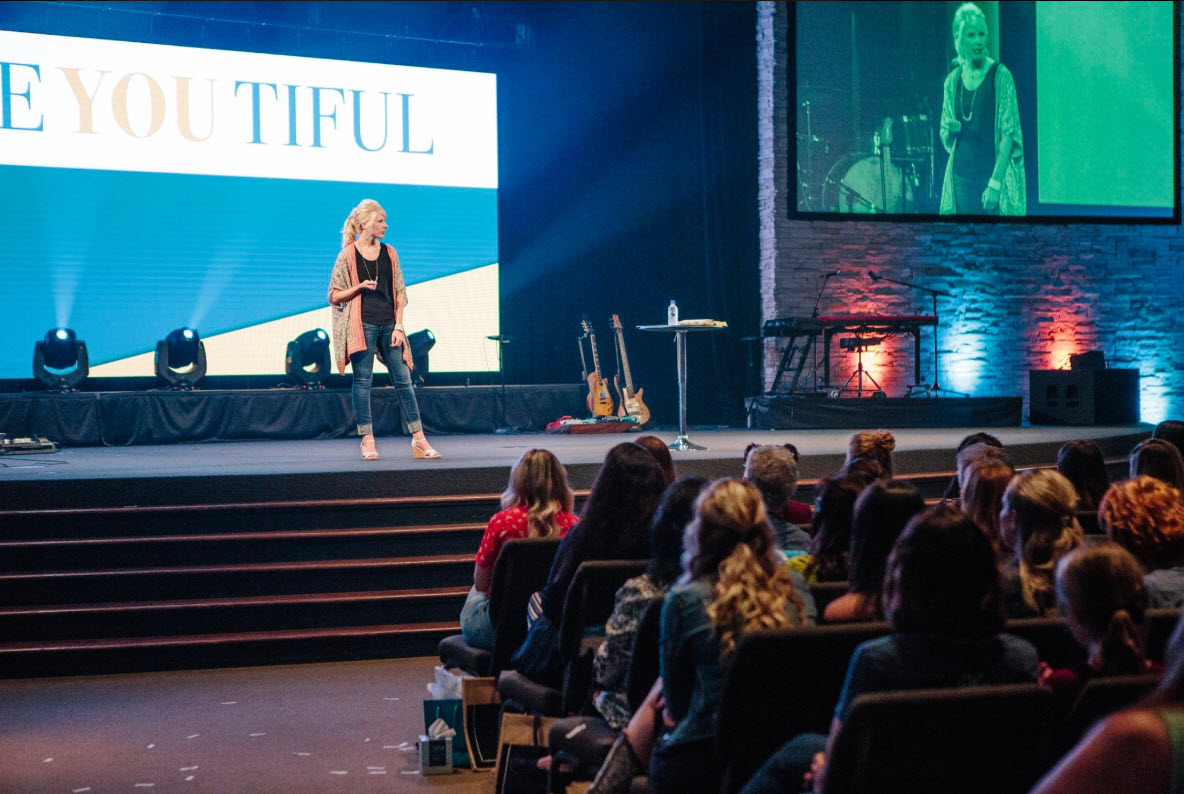 ---
2020 EVENTS
---
---
2019 EVENTS
---
---
---
---
---
---
2018 EVENTS
---
---
---
Story Café— Author Coffee Chats: