You signed up for journal entries from Kristy's WRITING DESK…
—and I'm so glad you're here!
I won't fill your in-box, but from time to time, I'll reach out to connect with you when there's something special to share.
Every one of these photos above are personal snapshots from my life—of travel, writing, and the journey to joy—that I want you included in! Whether it's exclusive Research Files videos from the research road, Storyteller Files from the speaking stage, or within the pages of a book… I'm inviting you to join me for a virtual tour of this author life.
I'll send you news on book signings + events, giveaways, exclusive book cover reveals, behind-the-scenes pics, and… FREEBIES & FUN as often as I can!
As a Thanks for walking with me, here are your FREE GIFTS…
VERSE MAP PDF: Ready to start verse mapping? Download your FREE Verse Map Template to join the #VerseMapClub mapping community today!
DESIGN DESK DEVOTIONALS: Each week, I share social media graphics straight from the design desk—micro-post verse mapping devotionals that you can re-post, pin, re-gram, and share on social media all you'd like. As a Thanks for signing up to join my WRITING DESK community of coffee + books + Jesus-loving sisters, I've sent a few exclusive Design Desk devotional graphics created just for YOU.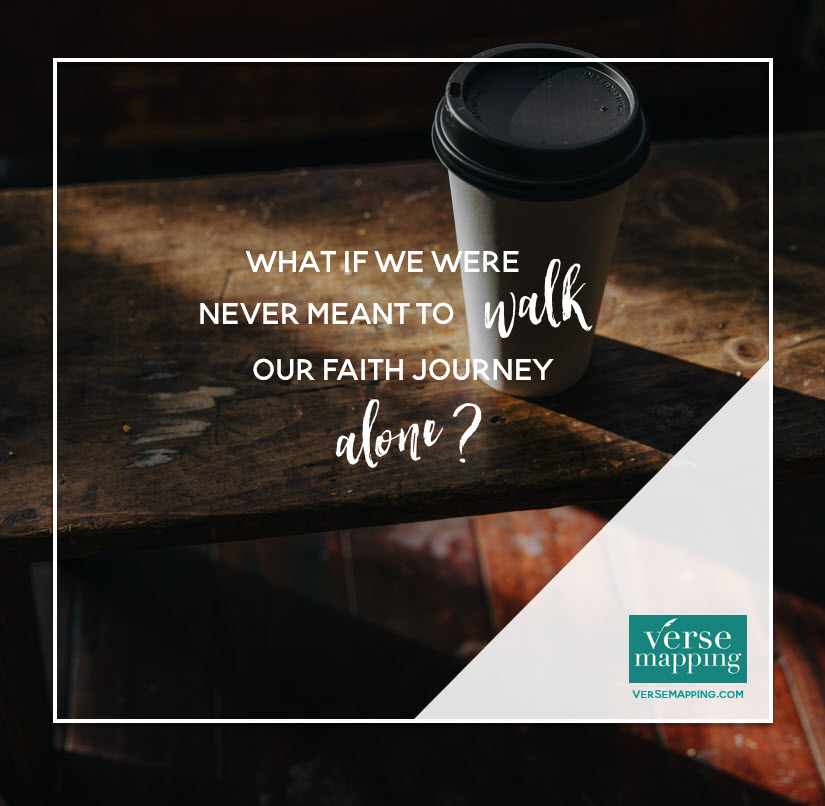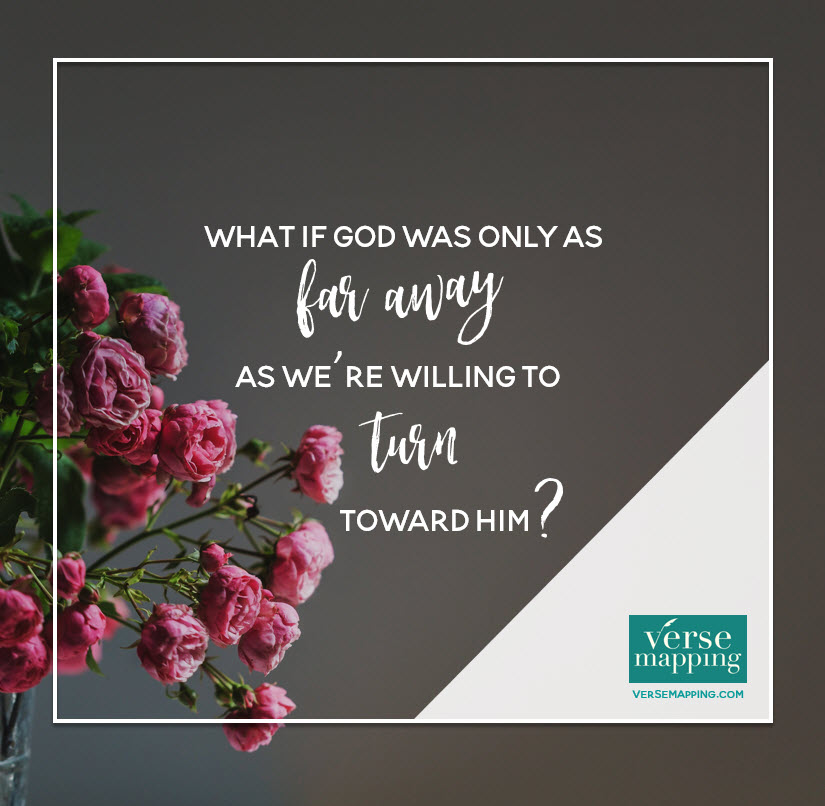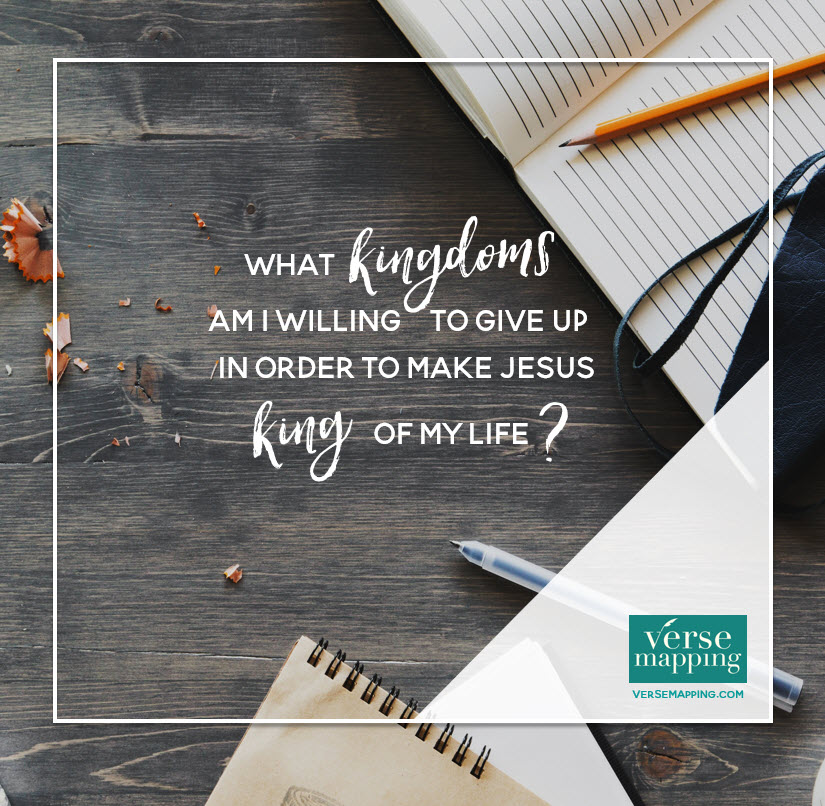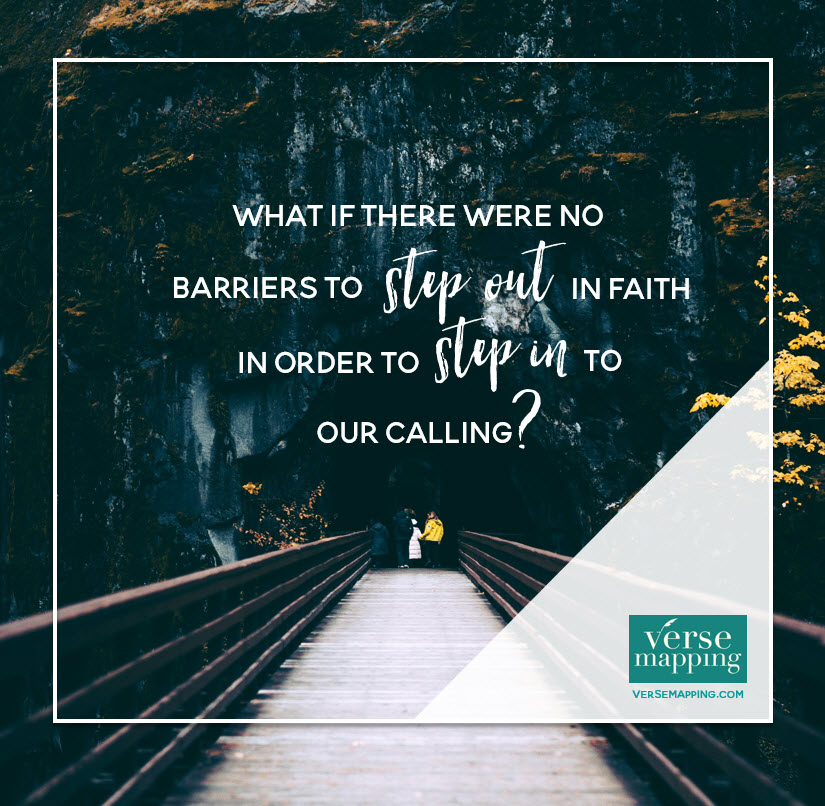 What's up next?
A lot. There's more verse mapping, writing, research, teaching, and because life gets real, Y'all!… virtual coffee chats, as often as we need them to survive all the super-real "stuff" through the week. To stay connected, feel free to join on the social media sites below. I'll be there and I'd love to have one of those warm cuppa-chats with you!
Welcome, friend!