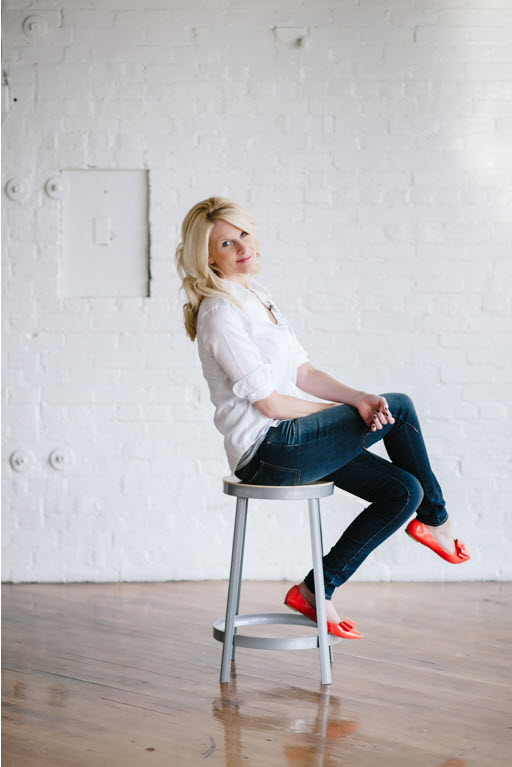 KRISTY CAMBRON is a vintage-inspired storyteller writing both award-winning historical fiction, including her bestselling debut The Butterfly and the Violin, and Bible studies, including the Verse Mapping series. Kristy is a passionate storyteller who travels to speak at events across the country, encouraging women to experience a deeper life in the Word through Verse Mapping. Her work has been named to Publishers Weekly Religion & Spirituality TOP 10, Library Journal Reviews' Best Books, RT Reviewers' Choice Awards, received 2015 & 2017 INSPY Award nominations, and has been featured at CBN, Lifeway Women, Jesus Calling, Country Woman Magazine, MICI Magazine, Faithwire, (in)Courage, and Bible Gateway.
Kristy holds a degree in Art History/Research Writing with nearly a decade of combined ministry experience as an author, speaker, and Women's Ministry Leader, and over 15 years of experience in education and leadership development for a Fortune-100 Corporation working in partnership with such companies as the Disney Institute, IBM/Kenexa, and Gallup. She lives in Indiana with her husband and three sons where she writes in a beloved coffee shop corner with kayaks on the wall, and can probably be bribed with a peppermint mocha latte and a good read.
The most important thing? Jesus is everything— let her tell you about Him sometime.
THE STORY ROAD
What if we could live out the story God's written for us?
I've always loved STORY.
At five years old, this future writer-gal was determined I'd grow up to be an artist at an animation studio. In childhood, I'd head off to the library each week to sit on the floor in the aisles, falling in love with visual stories in animation & art history books. In high school I was that awkward, self-conscious art student who had no idea where my tomorrows would be. And in the corporate business world where I spent more than 15 years, I loved teaching. The security of the career I'd built. The traveling, writing, creating—and I might have been content with all of it.
Instead, I was restless. 
Our family had a few plot-twist steps on this story road. Cancer. Loss. Grief. Storytelling. A call to ministry. Moments of brave in stepping-out & walking away...
I still loved visual stories and I had a heart to tell them for Jesus. But there was just one minor problem—I couldn't draw. Couldn't sculpt. Couldn't paint. And if I couldn't do those things, in my mind, that meant I couldn't create.
Maybe I couldn't create art with my hands, but my heart would still be full—I'd paint with words.
---
It's the nature of God to surprise us with His plan—there are too many moments I've experienced to doubt it. He surprised me when I walked into an art history class my first semester in college and heart-whispered: "You're home."
He surprised me when I walked into a meeting with a leader in a corporate career I'd toiled years to achieve, and gave the direction to simply walk away: "Your time here is done."
He surprised me when I left an ICU room for the last time, heartbroken and fatherless (but never Fatherless), and whispered: "I want you to be whole."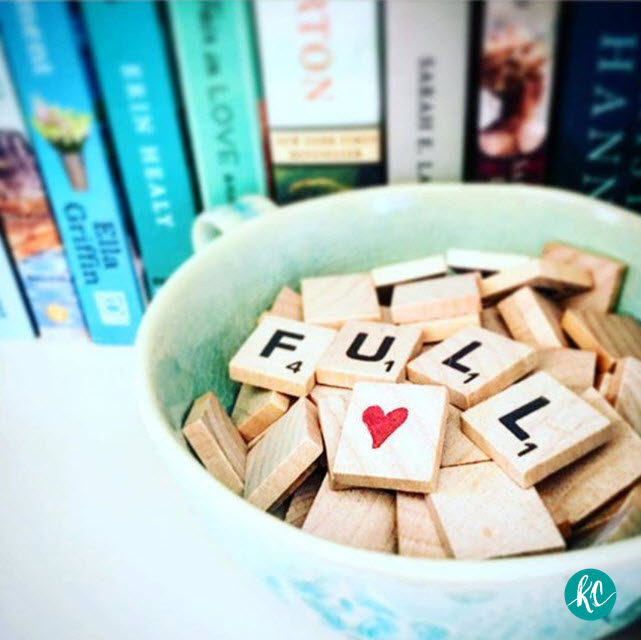 ---
If you know me well, we've probably sat across a table, had a cup of coffee, and talked about the cost of surrendering our all to Jesus.
---
But that's what our story road is: surrender, and JESUS. And when He calls us to step out in faith and step in to our calling, we're scared out of our socks… but we do it.
We're doubt and fear-rocked… but we do it.
We're saying hello to vulnerability… but we do it. 
We're saying good-bye to comfort and security and everything we've tried to build on our own… but we do it.
Because in this one life we get, we can't afford the price of regret. And that's what it will be if we let our one chance to follow Jesus with everything we have... pass us by.
---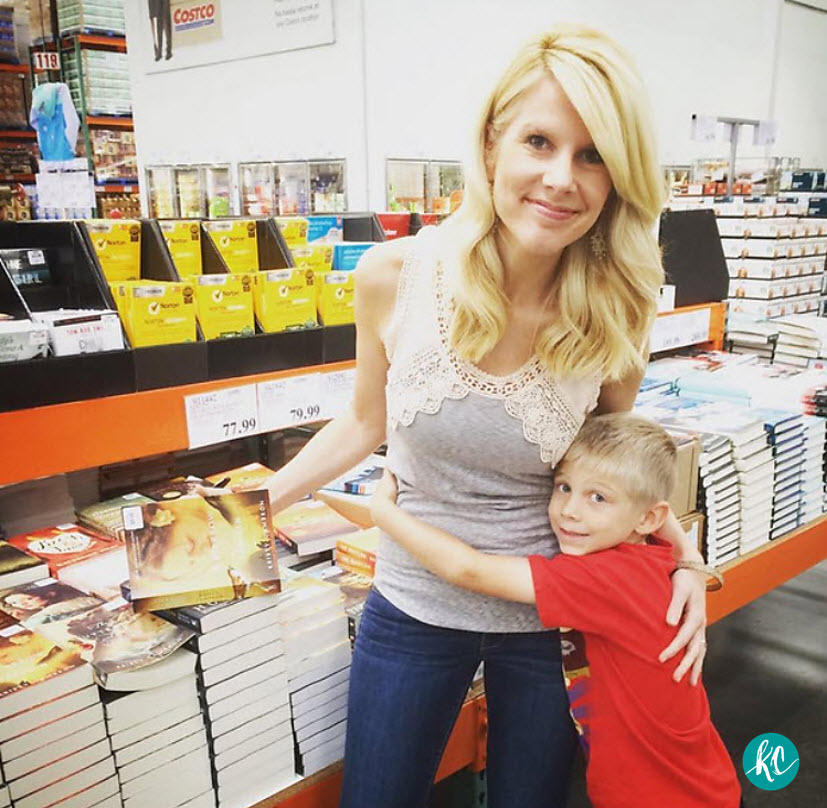 If you have a call on your heart—protect it from fade.
---
If there's a call on your heart—(that little flicker of a flame burning, telling you to do something for God?)—don't let it fade. Protect it. Fan it. It will grow.
My journey to storytelling with Jesus came on a very different road than the one I'd imagined, but that doesn't mean the journey is wasted. (Quite the opposite!)
If you and I meet in a coffee shop corner... on a conference stage... at a book signing line... in a Bible study gathering, or somewhere along your journey to God's calling for your life… I want to hear YOUR story.
It's why Jesus died and why I'm already praying for you to know it. And it's why our story actually has little to do with chasing a dream, and everything to do with chasing Jesus.
Don't let the flicker of flame get snuffed out because you think you weren't gifted with the tools to get there. (If you can't draw either, then find a new way to paint...) Remember that the dream-chase isn't the WHAT we're going after… it's WHO. Be brave. Bold. Fearless and fierce! Just chase Jesus with everything in your heart and leave the rest of the story road to Him.
With JOY in the journey,