Kristy's a storyteller—talking + teaching from the stage—on all things Vintage, Fiction, & Faith. Here are the stories she wants to share with you:
Kristy's schedule is closed for 2019.
To inquire about speaking/teaching availability for 2020-21, find us on the Connect Page.
Join Kristy (and research team) as they set out to research locations for her books! Whether it's exclusive tours of John and Mable Ringling's Ca'd Zan mansion in Sarasota, FL, a nine-day road trip across Ireland, or a walking history tour of former TB hospital Waverly Hills Sanitarium in Louisville, KY—you're invited to explore with us on all of our research adventures.
For more, visit our Research Files adventures here: YouTube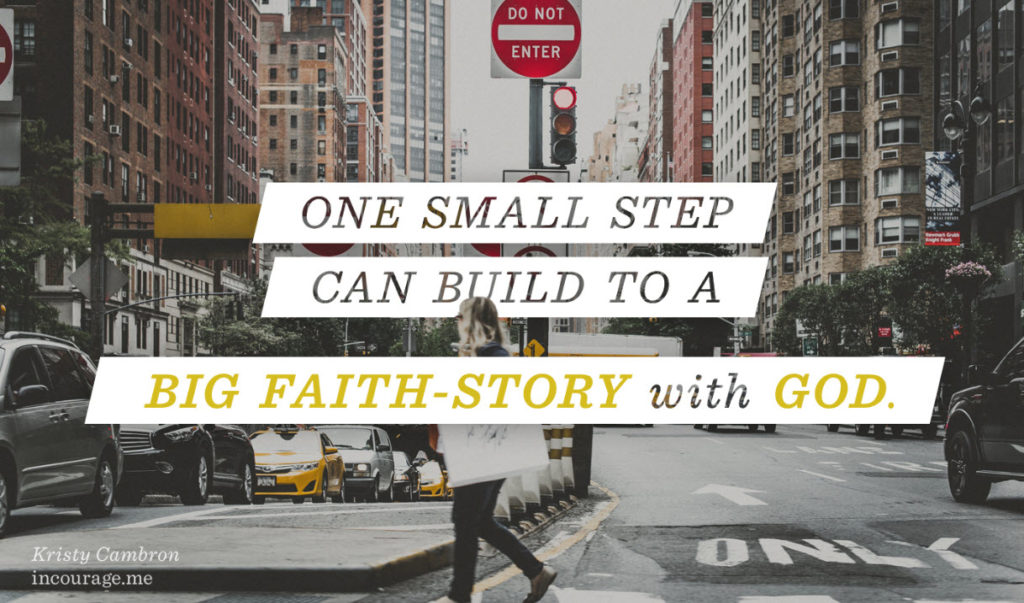 ARTICLES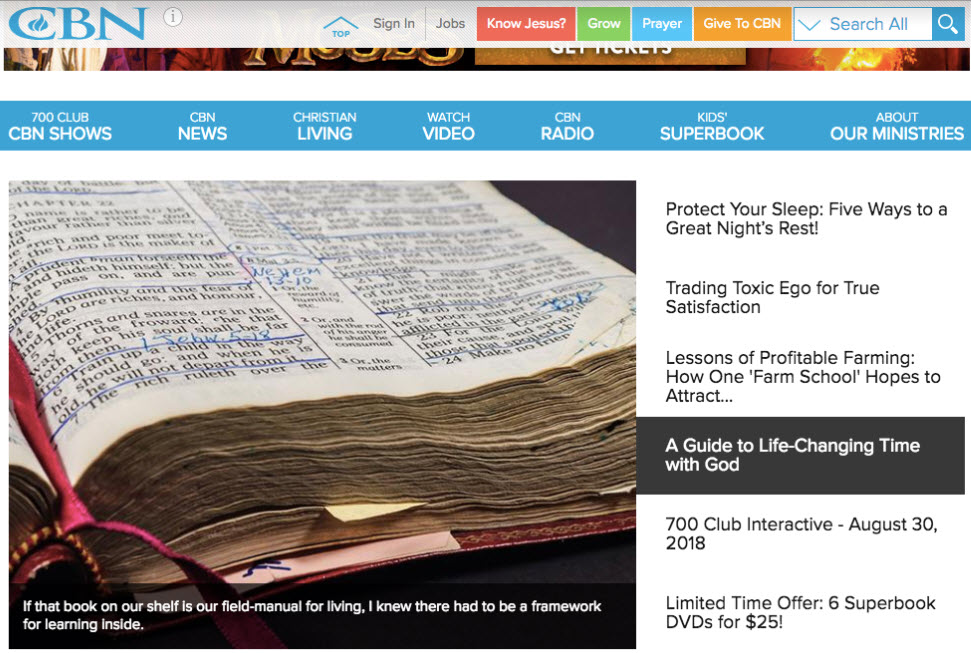 Christian Broadcasting Network [CBN]— A Guide to Life-Changing Time with God
---
BookBub— 28 Heartbreaking Historical Fiction Books, According to Our Readers
---
LifeWay Women— The Reference Desk: Verse Mapping
---
Faithwire— When God Calls You Out of the Boat Here's How You Can Answer 
---
BibleGateway Blog— New Verse Mapping Bible Study Launch 
---
Publishers Weekly— Christian Fiction Keeps Its Allure
---
(in)Courage— Stepping Out to Lean In to Our Faith
---
Publishers Weekly— Religion and Spirituality TOP 10
---
Country Woman Magazine— Book Club Reads
PODCASTS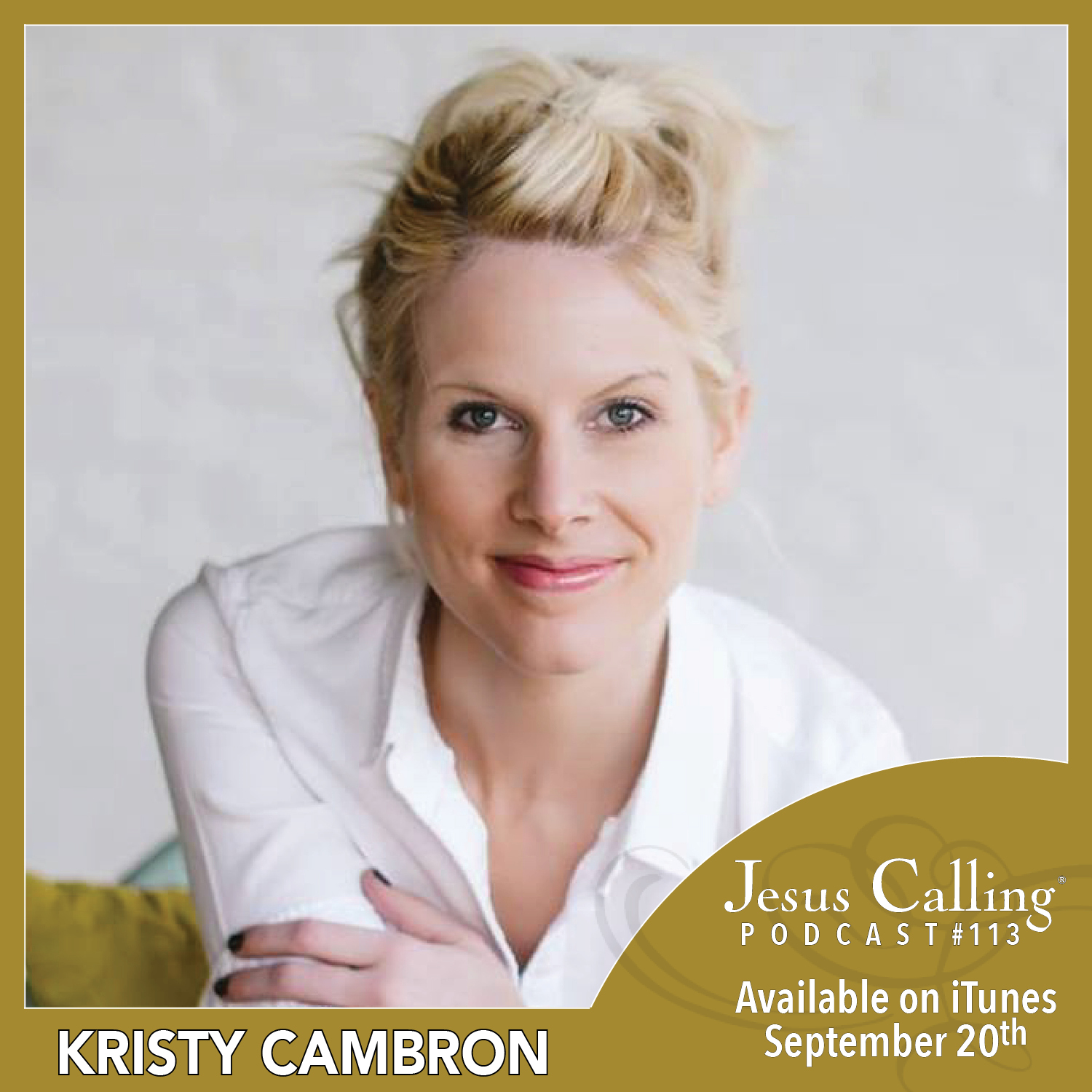 The Autumn Miles Show
[PODCAST]— Special Guest Kristy Cambron
---
Jesus Calling
[PODCAST: Ep 113]— Using our Gifts for Good
---
Hello Mornings with Kat Lee
[PODCAST]— Verse Mapping to Study Scripture
---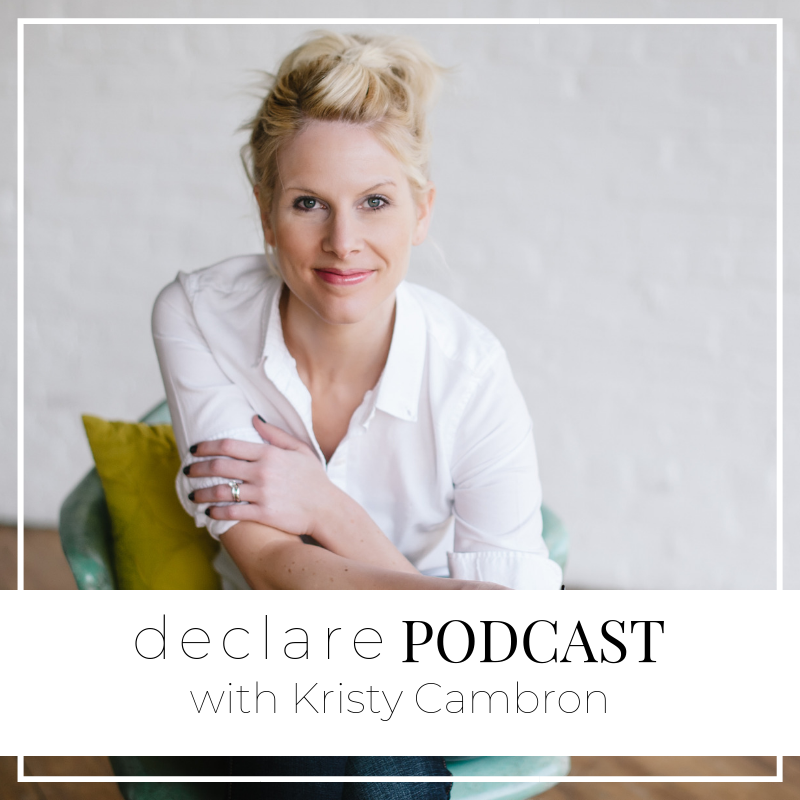 Declare Podcast
[PODCAST]— Dream Chasing with God
---
Faith Strong Today
[PODCAST]— Making a Change with Kristy Cambron
---
Cultivating the Lovely 
[PODCAST: Ep 94]— Where Creativity and Faith Collide
---
Being Women
[PODCAST: Ep 018]— Studying Scripture with Verse Mapping  
---
Hey Girl!
[PODCAST: S2 Ep28]— The Brave Pursuit of a Bigger Story